Want to be in a better financial position with your partner, but have no idea where to begin?
Overwhelmed with the idea of merging your finances, getting completely on the same page, and executing your goals as a team? Battling financial infidelity? Yes, that's a thing.
If you feel like you and your partner are on two completely different worlds when it comes to understanding and managing your money, you are not alone.
According to Time Magazine, at least one-third of husbands and wives argue about frivolous spending and nearly 18% struggle with navigating through credit card debt.
You may feel like one of you is the self-proclaimed saver, while the other loves to spend. You're frustrated, stressed, and have doubts about your financial future. Money is currently a tense topic in your household, although it doesn't have to be.

If you're wondering how you'll level things out, don't forget that there is light at the end of the tunnel.
You don't have to bury your head in the sand and accept your situation as is.
You and your partner can have a positive and strong relationship with money. Imagine how you would feel when you're able to:

Be optimistic about your household finances instead of stressed about bills, debt, and your financial future together

Have honest and empowering conversations with your partner about finances

Have a clear financial plan and shared goals that you both crush together

Conduct consistent and productive monthly finances dates that you're actually excited to attend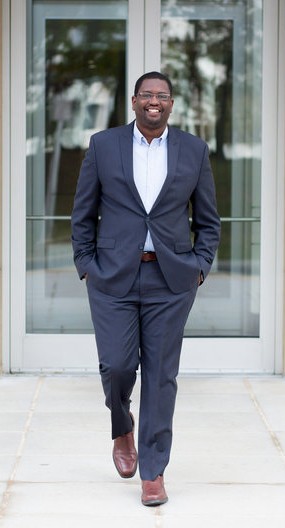 Throughout my 15 year career, I've helped hundreds of people understand their finances and use money as a tool to live better lives.
Throughout my work, I noticed frustration and tension as a common occurrence among couples. They needed help in order to break through communication, mindset, and financial literacy barriers so they could get on the same page and thrive.

That's why I created Partners in Wealth to help couples build a stronger financial foundation, develop a solid system to manage money together, and meet their joint goals so they can feel empowered, in control, and excited about their financial present and future together.

---
Partners in Wealth is a 12-week course with 6 modules that will teach you everything from understanding each other's money personality to managing your cash flow like pros and eliminating debt while boosting your credit.